Owning a car gives a person confidence, freedom, and convenience. A person can hit up the road whenever it is needed. But when the car asks for repairs, it becomes stressful, especially for 4 to 5-year-old vehicles that demand more repair and maintenance. The driver starts saying, "Help! I'm stressed about car repairs and looking for reliable assistance.
Whether you're a car owner for a long time or a newbie, the word car repair can scare you. From financial strain to safety concerns, a driver has to suffer from anxiety. If you're experiencing car issues, you need a reliable auto repair shop that can address car problems.
With a busy life, a person might be totally dependent on his vehicle. In the case of car repair, it results in financial inconvenience. Fortunately, with a professional auto repair shop, you can fix your car and continue your life conveniently.
Reasons Behind the Stress on Car Repairs
Driving a car that is not performing as well as it used to be can be depressing. Below are the reasons why most drivers worry about car repairs.
Safety Concern: One of the main reasons behind the stress is safety. While driving, the engine check light appears. The first thought that comes to mind is that it is safe to drive with a checked light on. People who ignore it for a long time are risking their safety. Thinking about the risks of poor maintenance causes stress.
Financial Burden: Repairing a car can be expensive, especially if your car is affected by a major mechanical breakdown. The fear of repair bills can put any driver under stress.
Reliability of Vehicle: Most people rely entirely on their car for travel. Whether they have to go to work, visit friends, or drop kids at school. A car breakdown can disturb a person's routine. People experiencing transportation inconveniences often become stressed.
Finding the Right Car Mechanic: Finding a reliable and right auto repair show can be a great challenge. Many people worry about being overcharged or getting poor services.
The Importance of Scheduling an Appointment with an Automobile Shop
If your car is experiencing a problem, the best thing you can do is to schedule an appointment with an auto repair shop. Whether you want to change engine oil, wheel alignment, or replace car parts, you need a trustworthy mechanic to maintain your car's health. With the appointment, the shop will allocate a particular time for your car inspection and repair to completely fix the issue.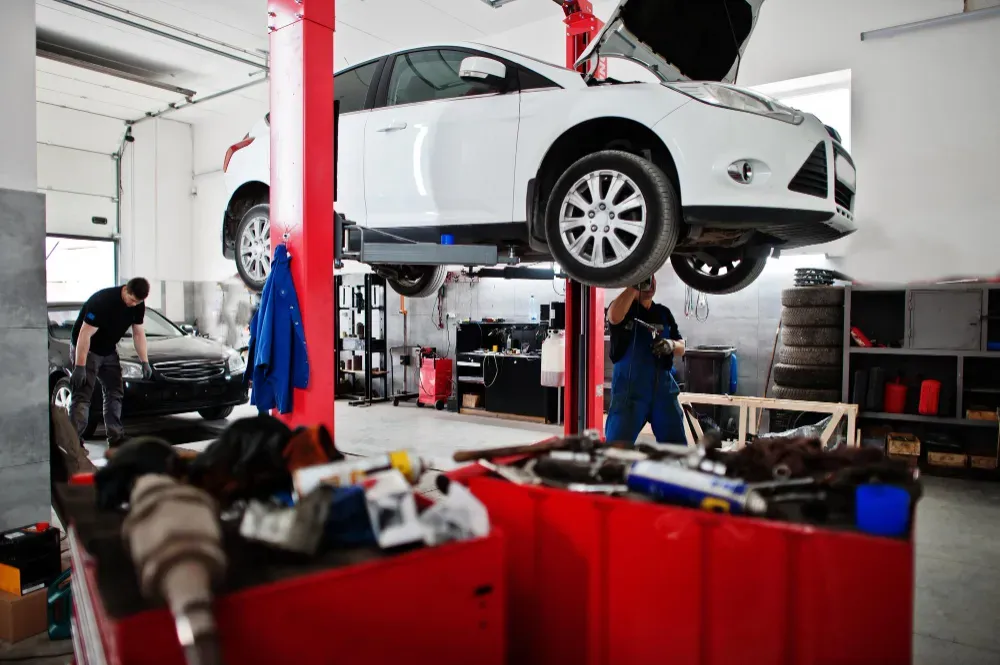 Just like other emergencies, auto repair shops understand vehicle emergencies and schedule your appointment urgently. So don't stress yourself. A certified shop will find every possible solution for your car. In Eric's Car Care, you can book your appointment with one of the best technicians to inspect your car and fix it as soon as possible.
Discuss Your Car's Service
To eliminate stress, it is better to discuss your car problems with a reliable mechanic. A certified mechanic will explain to you everything about the issue and how it can be fixed. A complete discussion will help you know more about your car, the root cause of the problem, and multiple solutions.
Moreover, to increase the lifespan and performance, it is best to maintain your car from the auto repair shop regularly. It will help you to eliminate the possibility of uncertain car issues.
Focus on Preventing Issues
Minor issues in a car, if left untreated, can become a big problem. A vehicle may have thousands of parts connected with each other to run the vehicle efficiently. If one part is not doing its job, it will impact the other one. If you replace or repair one part, the car will start working in a better condition. Therefore, it is always best to get routine maintenance.
Moreover, mechanics are competent in looking for minor issues, but it becomes challenging when an issue becomes serious. Minor issues easily get detected in the diagnostic test so if you want to avoid major repairs and replacements, it is best for you to schedule regular maintenance and prevent issues in the car for a long time.
With proper maintenance, you don't have to stress about repairs. The minor issue will be treated in the start and provide you with excellent performance.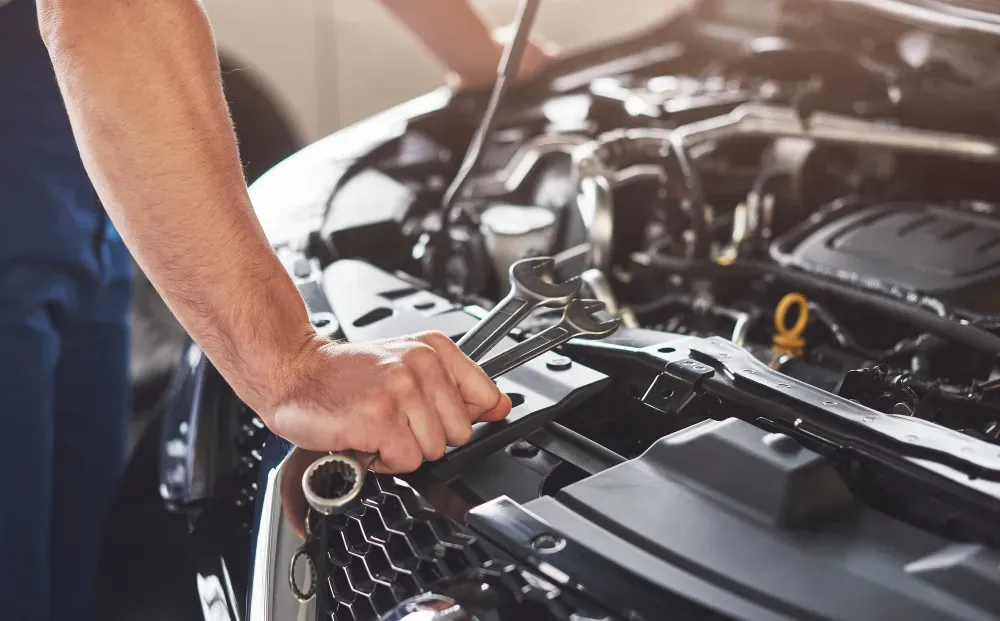 Eric's Car Care: Your One-Stop Solution
Maintaining the car for comfortable and safe travel is essential. If you're looking for a trusted automobile service provider for repair and maintenance, you can schedule your appointment today. Call us at 713-352-8058 to connect with a certified mechanic